Su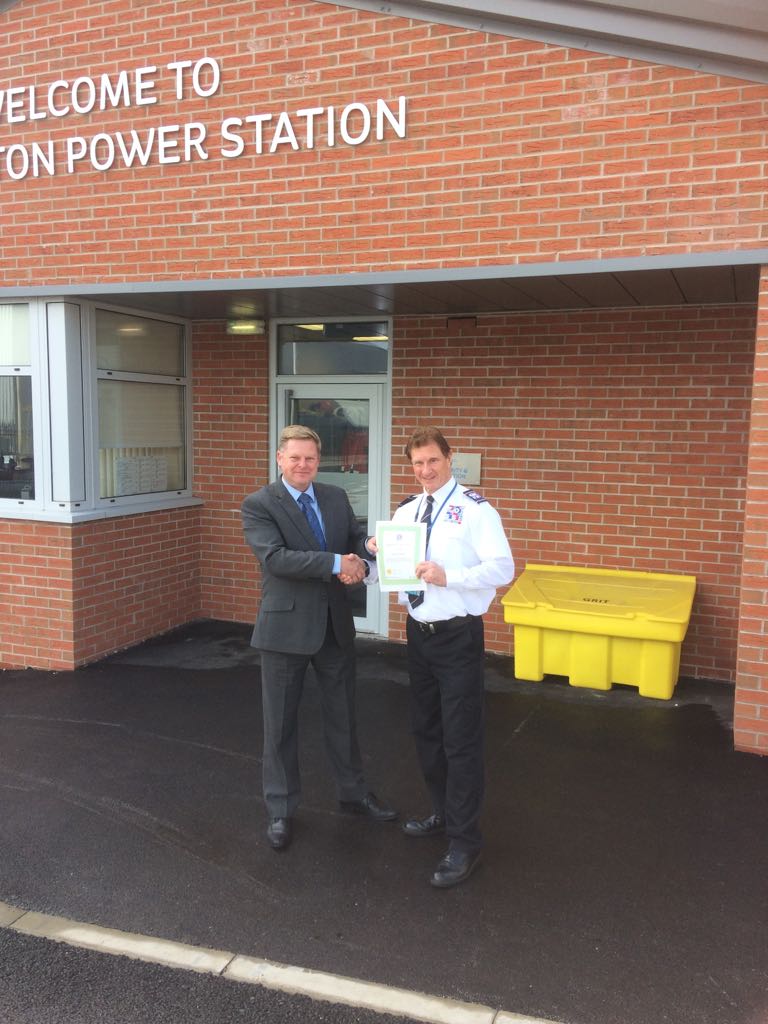 mmer Employee of the Quarter 2017
Congratulations to Paul Darkes who has been chosen as the Summer 2017 'Employee of the Quarter' in recognition of his dedication and professionalism in the role of Supervisor along with the support he provides to both customer and colleagues.
Paul works as a Supervisor at a Power Station in Manchester, only joining Boss in 2017, but has already made a difference in line with our key message 'Here to Serve' 'Pledge to Serve' 'Inspired to serve'
Boss Serve respect their employees and are pleased to recognise people when they deliver a great service.
If you would like further information about our services, please contact us on info@bossserve.co.uk or by calling 01274 761 870.